Printing a member card requires the member to already be in the member file.
There are numerous ways to access the photo area. Click on the "Member Button" on the left right below the "Find Availability" button. Find the member and right click to select "Edit Member."
OR you can access the member on the tee sheet and click the profile icon: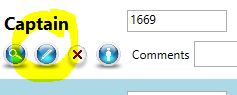 At the top of the screen you will see a "Photo" button (note, this button will ONLY be visible if you have a camera on your computer)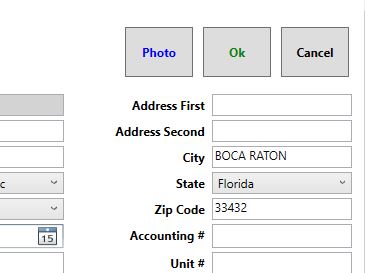 Follow the steps on the screen:
Turn on the camera
Take the picture
Save the picture by clicking ok
The printer becomes available after you accept the picture.